Flight information
May we soon welcome you to beautiful Curaçao? Check out some useful information about your flight here!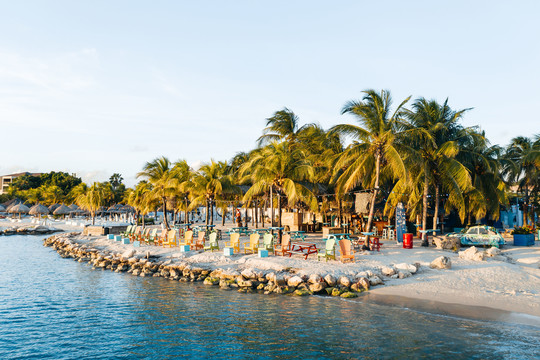 From the Netherlands (AMS) and Belgium (BRU) you fly directly to Curaçao, in approximately 10.5 hours. In addition, there are various flights available with a short stopover in Aruba or Bonaire. Take a quick look at the flight schedule to see from where else is flown to Curaçao!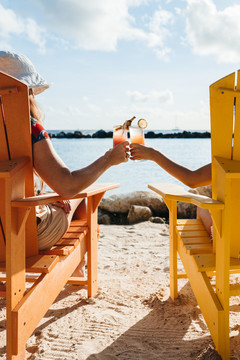 Do you have questions about your flight to Curaçao, your reservation at Kontiki Beach Resort or about your stay on this beautiful island? Contact us directly, we are happy to help you. This way you can travel carefree and enjoy a fantastic holiday on Curaçao to the fullest!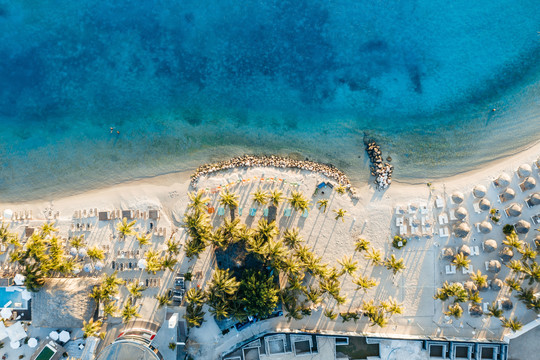 When you soon travel to Curaçao, the preparations can begin. Pack the suitcase, plan road trips during your holiday and of course already see which sights you do not want to miss. Get in the holiday mood with our tips!