Kontiki Luxury Suites
This is the place where ultimate luxury and extraordinary hospitality melt together and offer you a carefree and unparalleled experience. Your unique stay in the Luxury Suites amidst the exciting paradise called Curacao will be unforgettable. Enjoy unlimited service, a sublime view and first-class facilities. Staying at this level is no longer a magical dream, make grandiose memories and discover the Luxury Suites of Kontiki Beach Resort.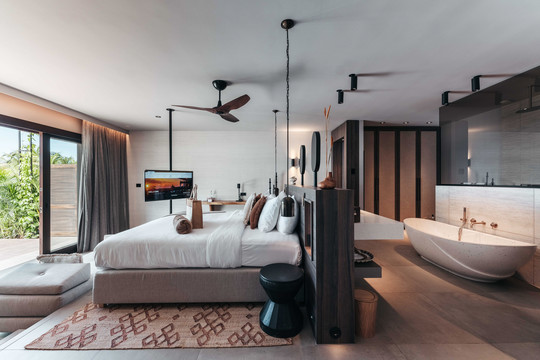 Exceeded all expectations
With the realization of 23 exceptionally luxurious suites, Kontiki Beach Resort and Curaçao have become a pearl richer. Experience our five suite categories; each one unique, but with the same class and exclusive charm. Your own paradise in one of the most beautiful places in the world.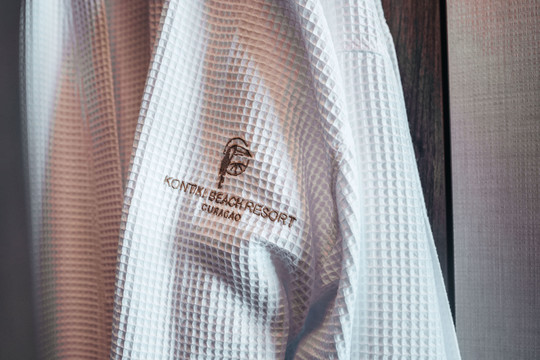 Hospitality is in our blood
As our guest you will be completely pampered during your stay, which of course starts with a tropical welcome cocktail. cheers! In addition, enjoy a free VIP day at Cabana Beach and a relaxing massage. In the Presidential Suite, our chefs are even at your disposal for culinary private dining.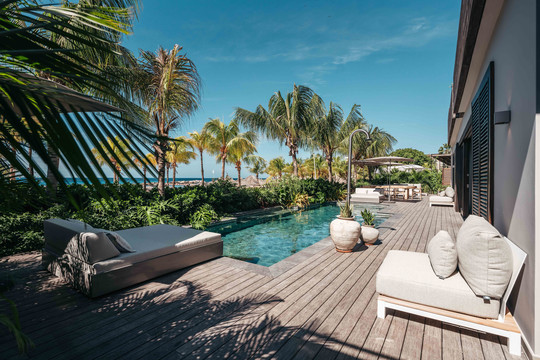 Holiday at an unprecedented level
You can admire the beautiful view of the Caribbean Sea from your own private pool. Go for a refreshing drink from your cocktail station and toast to an unforgettable stay. Your luxury suite really offers all the facilities you could wish for, all you have to do is enjoy!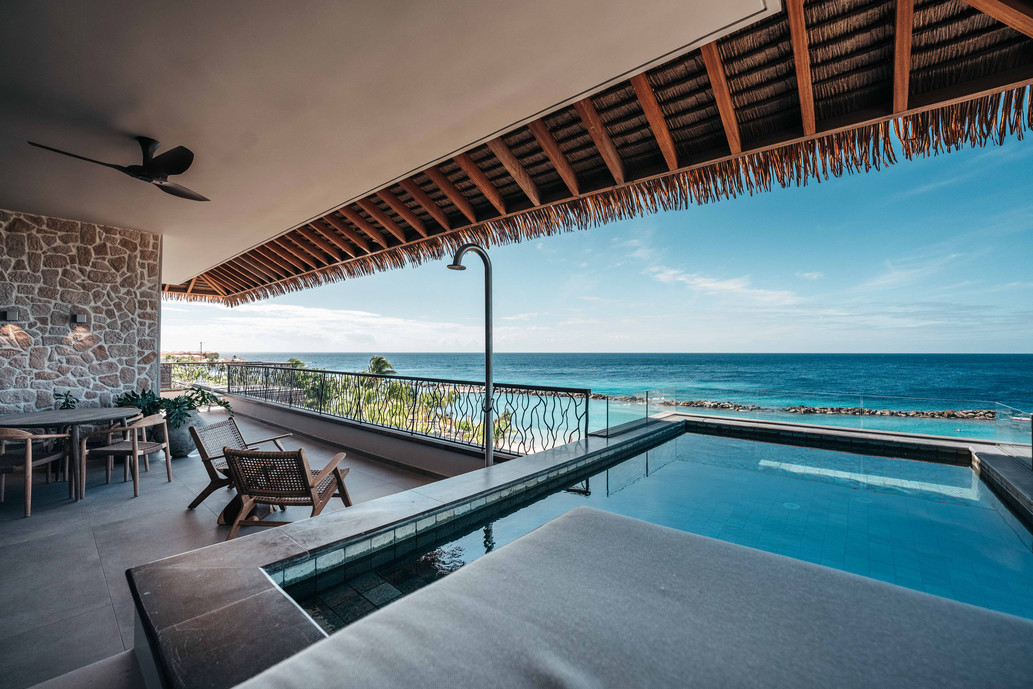 Breathtaking view
From your own paradise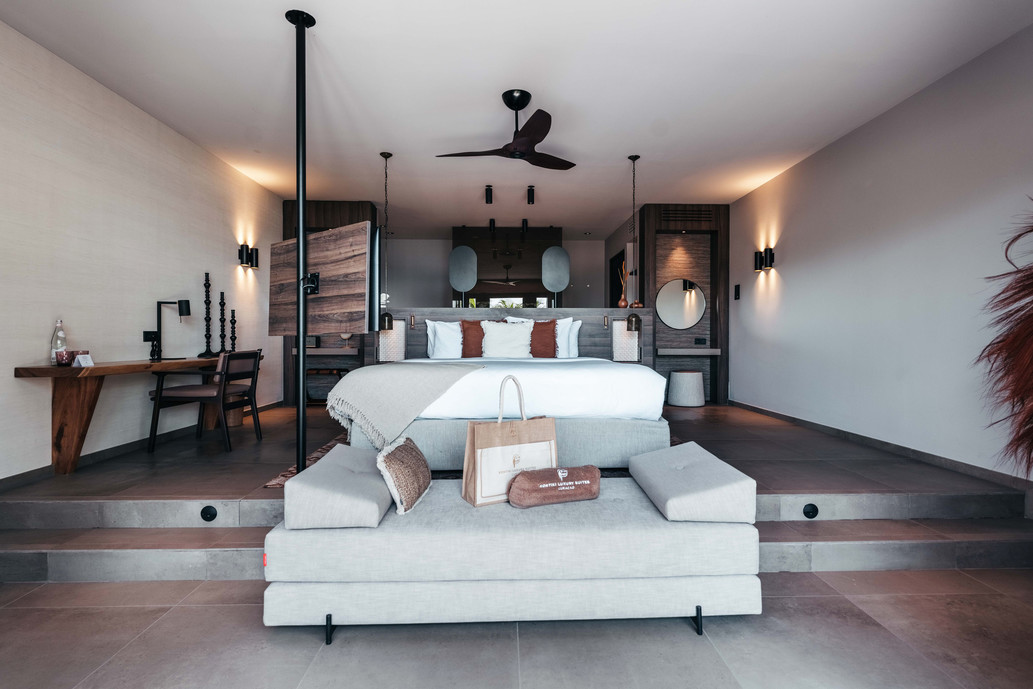 Sleep like a prince
Enjoy like an emperor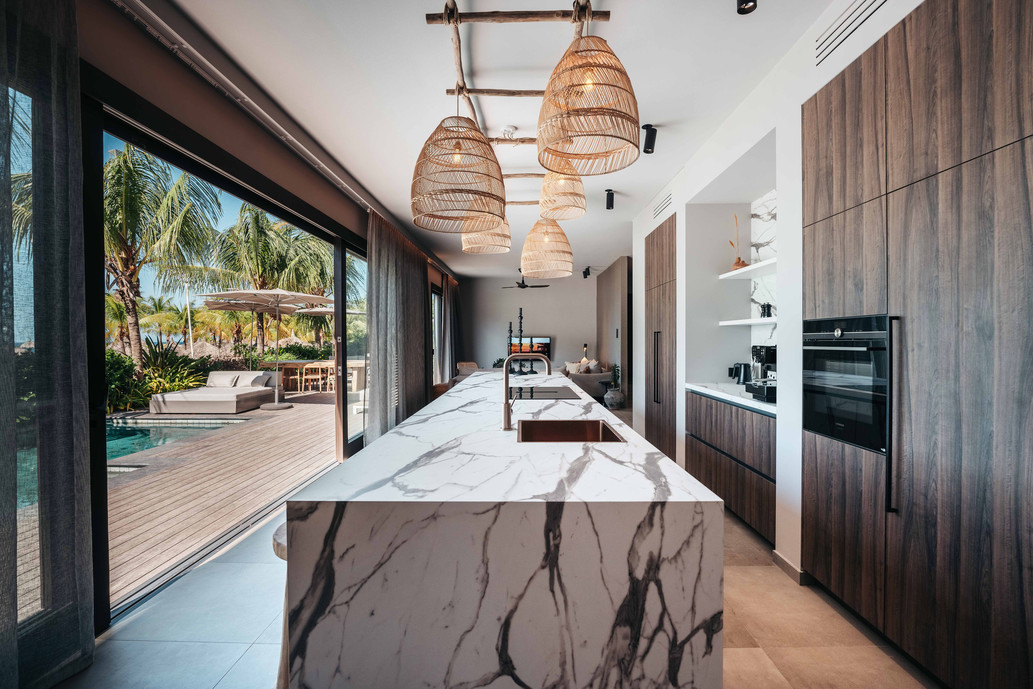 I cook with wine
Sometimes I even add it to the food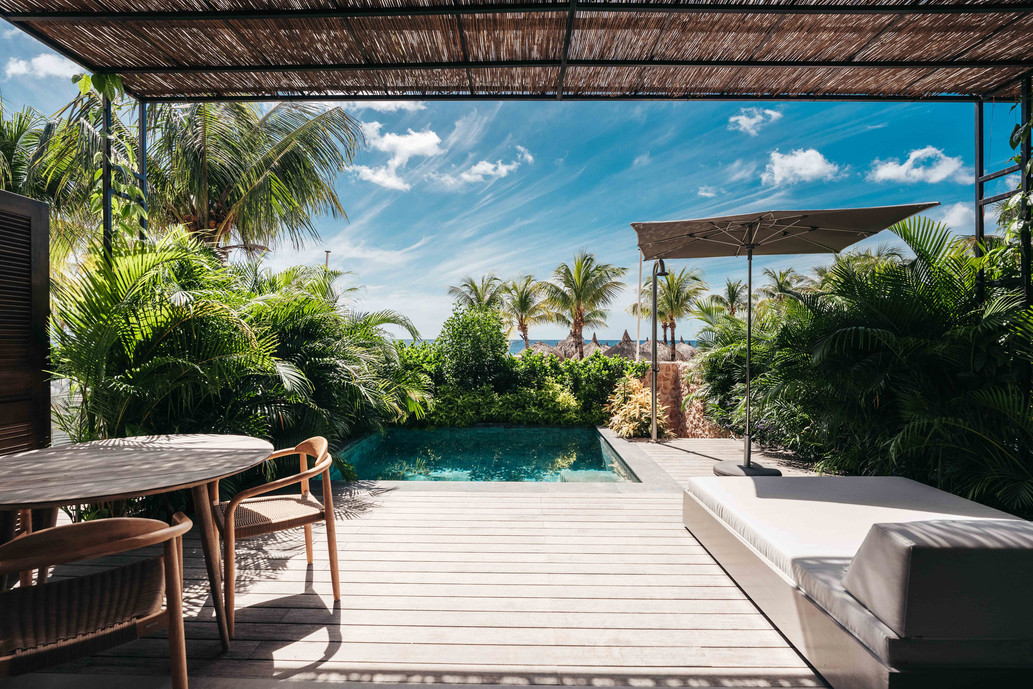 Relax, experience, enjoy!
Vacation mode: on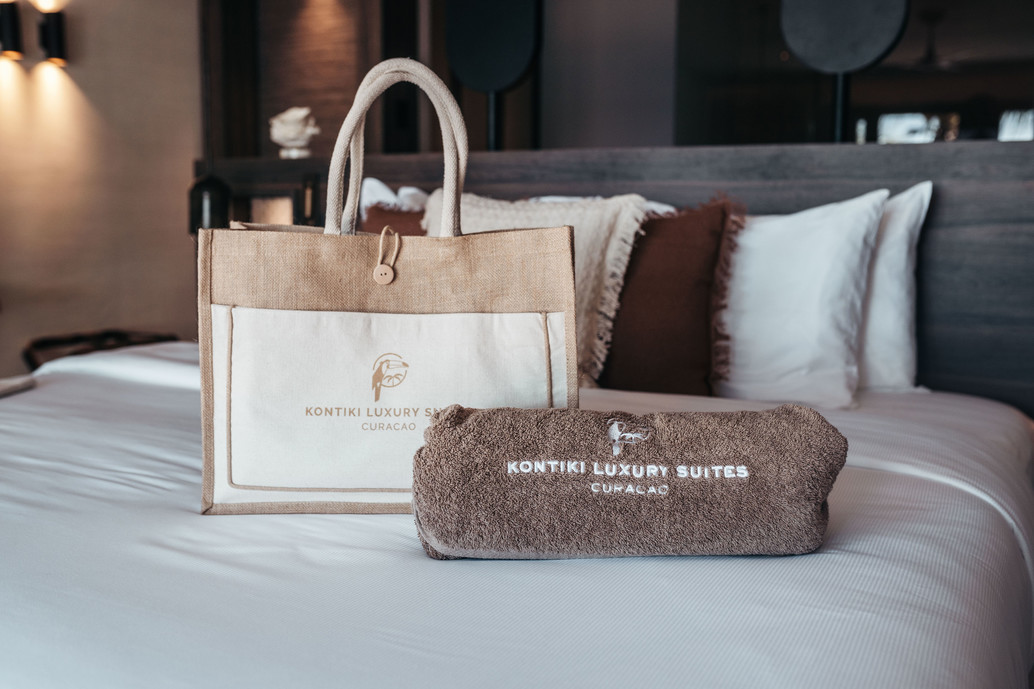 All luxury within reach
Unprecedented relaxation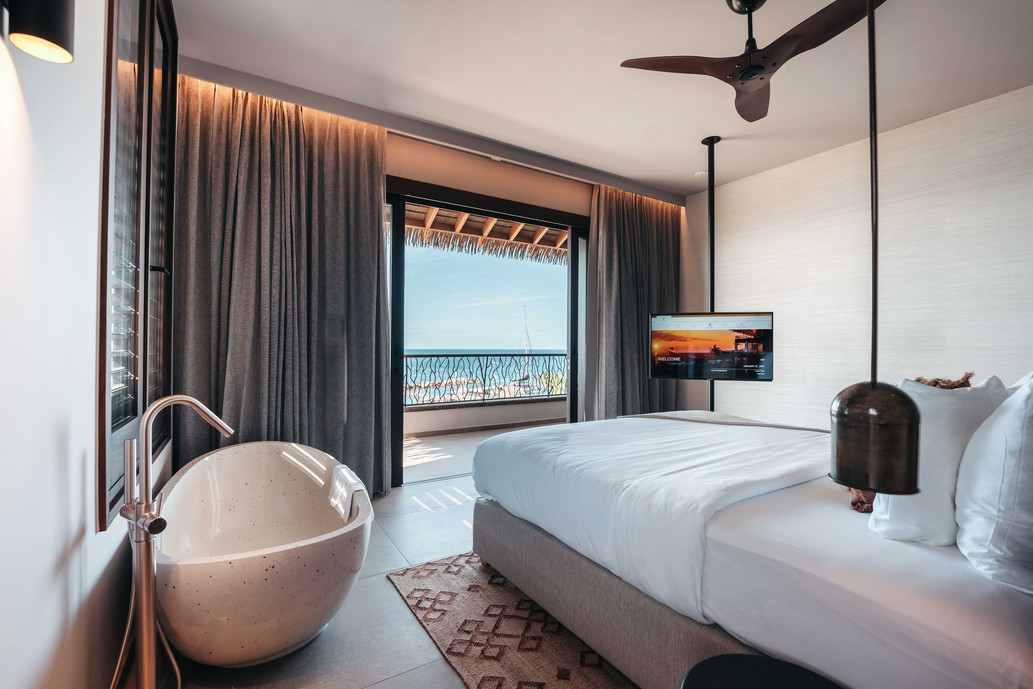 High-quality & tasteful
Down to the smallest details