Book room at Kontiki Beach Resort
Our guests rate us with an average of
9.0
from 4644 trusted reviews
Rooms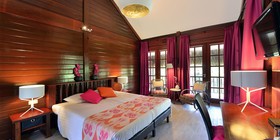 A room is very personal, after all it is the place where you sleep, wake up and relax. Our resort can accommodate any wishes.
Cabana Beach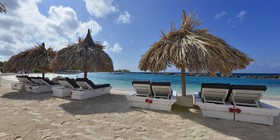 Cabana Beach is the beach and restaurant of Kontiki Beach Resort. The ultimate location to enjoy the bright sun and the crystal blue sea in comfort and peace.
October Special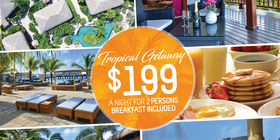 $199 a night for 2 persons, including breakfast! BOOK BEFORE October 31, 2018
Virtual tour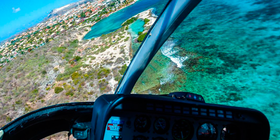 Wondering what our resort looks like? Then view our virtual tour!
Mood Beach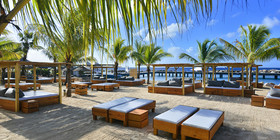 Mood Beach has an extraordinary and luxurious set up in bohemian style, with an impressive array of comfortable beach beds.
Proud to be #3 of Curaçao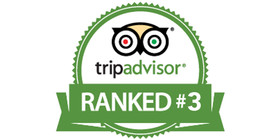 It is much appreciated when you write a review on Tripadvisor.