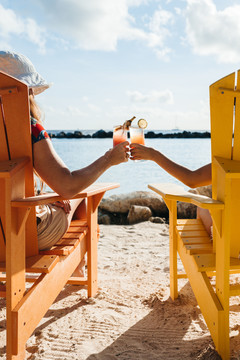 White beaches, blue water and pure enjoyment with a fresh coconut in hand: sounds fantastic, doesn't it? It is possible at Hotel Kontiki Beach Resort on Curaçao and you can leave very quickly. Book a last minute right away and go for the holiday of your dreams soon!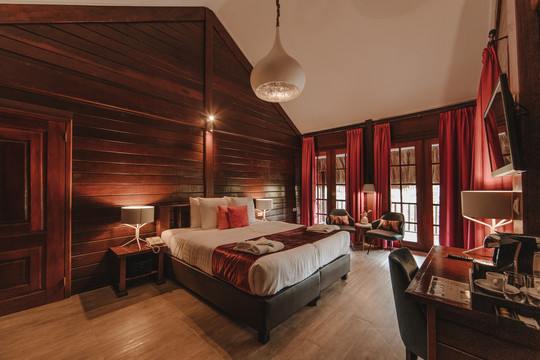 Kontiki Beach Resort is located on the most beautiful island of the Caribbean and on the most extensive beach of tropical Curaçao. Our Tropical Superior room type stands for luxury, comfort and enjoyment in a natural, green environment. You can dive straight into the outdoor pool from your hotel room!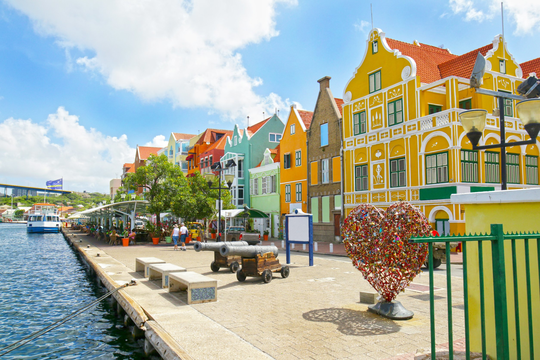 The island of colorful houses and fantastic weather: Curaçao is highly recommended to discover. This tropical island is a fusion of different cultures, a rich history and a relaxed atmosphere. The place for a holiday you will never forget!
Newsletter
Receive the latest offers and activities every month